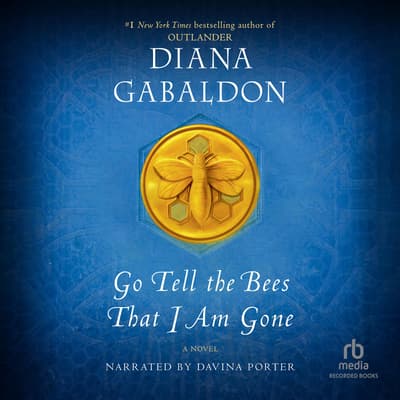 Format:

Library CD

(In Stock)
Available on 12/29/2020

ISBN: 9781980060321

Available on 12/29/2020

ISBN: 9781980060321
Category:
Fiction/Historical
Audience:
Adult
Language:
English
Summary
Hurtled back through time more than two hundred years to 1743 Scotland, Claire Randall finds herself caught in the midst of an unfamiliar world torn apart by violence, pestilence, and revolution and haunted by her growing feelings for a young soldier, James Fraser.
Details
Available Formats :
CD, Library CD
Category:
Fiction/Historical
Audience:
Adult
Language:
English
To listen to this title you will need our latest app
Due to publishing rights this title requires DRM and can only be listened to in the Blackstone Library Beta app
DRM (Digital Rights Management) is a copyright protection for digital media. While much of Blackstone Library Beta's content is DRM free, and allows for usage across platforms, select products on Blackstone Library Beta are required by publishers to have DRM protected files. These products will be playable exclusively on the BlackstoneLibrary.com apps, available for iOS and Android devices.
To listen to this title you will need our latest app