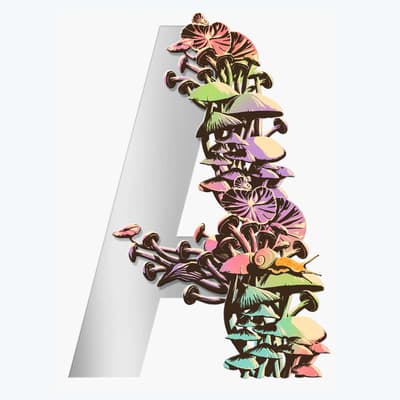 Ambergris Trilogy: City of Saints and Madmen, Shriek, Finch
Unabridged
Format :

Library CD

(In Stock)
Available on 03/02/2021

ISBN: 9781982699413

Available on 03/02/2021

ISBN: 9781982699406

Available on 03/02/2021

ISBN: 9781982699420
Category:
Fiction/Science Fiction
Audience:
Adult
Language:
English
Summary
From the author of Borne and Annihilation comes the one-volume hardcover reissue of his cult classic Ambergris Trilogy.

Before Area X, there was Ambergris. Jeff VanderMeer conceived what would become his first cult classic series of speculative works: the Ambergris Trilogy. Now, for the first time ever, the story of the sprawling metropolis of Ambergris is collected into a single volume, including City of Saints and Madmen, Shriek: An Afterword, and Finch.
Details
Available Formats :
CD, Library CD, MP3 CD
Category:
Fiction/Science Fiction
Audience:
Adult
Language:
English
To listen to this title you will need our latest app
Due to publishing rights this title requires DRM and can only be listened to in the Blackstone Library Beta app
DRM (Digital Rights Management) is a copyright protection for digital media. While much of Blackstone Library Beta's content is DRM free, and allows for usage across platforms, select products on Blackstone Library Beta are required by publishers to have DRM protected files. These products will be playable exclusively on the BlackstoneLibrary.com apps, available for iOS and Android devices.
To listen to this title you will need our latest app