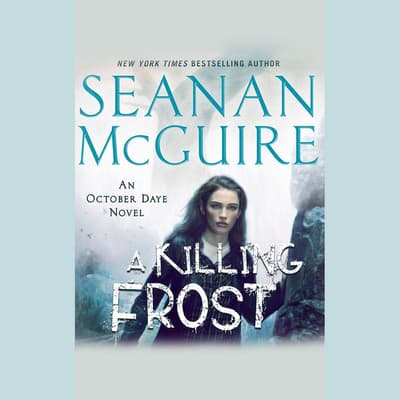 Format :

Library CD

(In Stock)
Category:
Fiction/Fantasy
Audience:
Adult
Language:
English
Summary
The 14th novel of the Hugo-nominated, New York Times best-selling Toby Daye urban fantasy series
When October is informed that Simon Torquill - legally her father, due to Faerie's archaic marriage traditions - must be invited to her wedding or risk the ceremony throwing the Kingdom in the Mists into political turmoil, she finds herself setting out on a quest she was not yet prepared to undertake for the sake of her future...and the man who represents her family's past.
Details
Available Formats :
CD, Library CD
Category:
Fiction/Fantasy
Audience:
Adult
Language:
English
To listen to this title you will need our latest app
Due to publishing rights this title requires DRM and can only be listened to in the Blackstone Library app
DRM (Digital Rights Management) is a copyright protection for digital media. While much of Blackstone Library's content is DRM free, and allows for usage across platforms, select products on Blackstone Library are required by publishers to have DRM protected files. These products will be playable exclusively on the BlackstoneLibrary.com apps, available for iOS and Android devices.
To listen to this title you will need our latest app