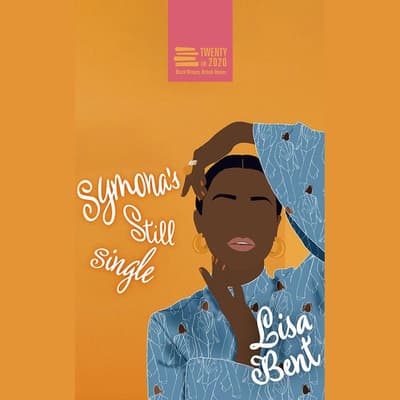 Format :

Library CD

(In Stock)
Category:
Fiction/Romance
Audience:
Adult
Language:
English
Summary
Symona Brown is a 37-year old Jamaican British woman living in South London looking for her Mr Right whilst her biological clock loudly ticks on. She announces to her close girlfriends after a boozy Sunday brunch that she is ready to up her game and start actively dating, to their surprise and delight. After being consciously single for a number of years, Symona remembers what worked and what definitely did not in the dating arena. This time, she knows who she is and what she wants.
As Symona reflects through her memories from one Mr to another, she reveals her sensual, hilarious and downright frustrating encounters. She finds herself asking, "What does it mean to be a Black woman trying to exist, date and find love?" In her pursuit of love, she learns new lessons and different answers. Will these new revelations get her what she wants?
Details
Available Formats :
CD, Library CD
Category:
Fiction/Romance
Audience:
Adult
Language:
English
To listen to this title you will need our latest app
Due to publishing rights this title requires DRM and can only be listened to in the Blackstone Library app
DRM (Digital Rights Management) is a copyright protection for digital media. While much of Blackstone Library's content is DRM free, and allows for usage across platforms, select products on Blackstone Library are required by publishers to have DRM protected files. These products will be playable exclusively on the BlackstoneLibrary.com apps, available for iOS and Android devices.
To listen to this title you will need our latest app