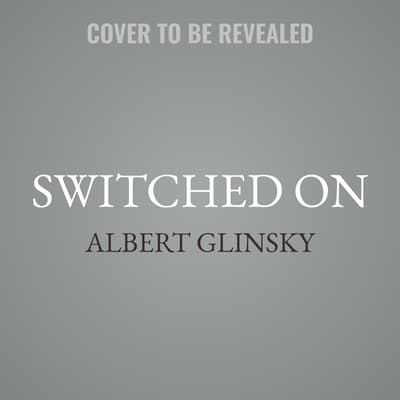 Format:

Library CD

(In Stock)
Category:
Nonfiction/Biography
Audience:
Adult
Language:
English
Summary
Based on the author's extensive research, this is the authorized biography of Robert Moog, inventor of the electronic synthesizer, which changed the world of music.
Switched On tells the story of Robert Moog and the history of the invention that electrified the 1967 Monterey Pop Festival and which was quickly embraced by top performers, including the Beatles, the Rolling Stones, the Byrds, the Monkees, and later Dr. Dre, Billy Joel, Marilyn Manson, and numerous others.
Albert Glinsky draws on his exclusive access to archives and new, original interviews he conducted as part of his extensive research. The book also recounts Moog's life story from his childhood in Flushing, Queens, through his marriage to Shirley May Leigh, their four children, their eventual divorce, Moog's remarriage, through his death in 2005, and his continuing legacy. The book also traces the history of Moog's business ventures, most of which lost money, and examines his lasting influence and place in American culture.

Details
Available Formats :
CD, Library CD
Category:
Nonfiction/Biography
Audience:
Adult
Language:
English
To listen to this title you will need our latest app
Due to publishing rights this title requires DRM and can only be listened to in the Blackstone Library Beta app
DRM (Digital Rights Management) is a copyright protection for digital media. While much of Blackstone Library Beta's content is DRM free, and allows for usage across platforms, select products on Blackstone Library Beta are required by publishers to have DRM protected files. These products will be playable exclusively on the BlackstoneLibrary.com apps, available for iOS and Android devices.
To listen to this title you will need our latest app