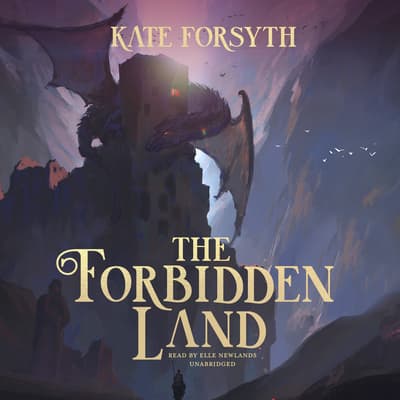 Format:

Library CD

(In Stock)
Available on 04/21/2020

ISBN: 9781094069814

Available on 04/21/2020

ISBN: 9781094069807

Available on 04/21/2020

ISBN: 9781094069821
Category:
Fiction/Fantasy
Audience:
Adult
Language:
English
Summary
After her adventures with the League of the Healing Hand, Finn the Cat finds her life at Castle Rurach boring. Snowbound for the winter and faced with the prospect of being molded into "Lady Fionnghal" by her mother, she pines to be on the battlefront with her father against the sea demons.
But Finn's talents are needed elsewhere. Summoned by the Righ, Lachlan the Winged, she must embark on a perilous journey into the Forbidden Land. Imprisoned in the Black Tower is a rebellious prophet whose beliefs have made him an enemy among his own people.
Now Finn must help rescue the one whose words can free a land enshrouded in darkness.
Details
Available Formats :
CD, Library CD, MP3 CD
Category:
Fiction/Fantasy
Audience:
Adult
Language:
English
To listen to this title you will need our latest app
Due to publishing rights this title requires DRM and can only be listened to in the Blackstone Library Beta app
DRM (Digital Rights Management) is a copyright protection for digital media. While much of Blackstone Library Beta's content is DRM free, and allows for usage across platforms, select products on Blackstone Library Beta are required by publishers to have DRM protected files. These products will be playable exclusively on the BlackstoneLibrary.com apps, available for iOS and Android devices.
To listen to this title you will need our latest app